TPG Packaging Consultants
A Packaging Consultancy specialising in Packaging Cost Reduction & Pack Rationalisation, Packaging Sustainability and Pack Innovation Projects. More about what we do.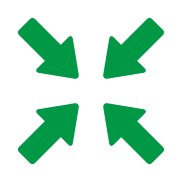 Packaging Cost Reduction & Rationalisation.
Packaging Environment and Sustainability.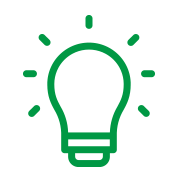 Packaging Innovation and Design.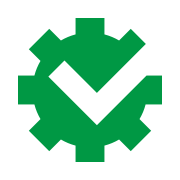 Complete Technical Packaging Solutions.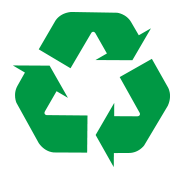 Packaging Recyclables, Reuse, Returnables.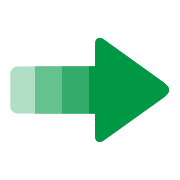 End to End Packaging Improvements.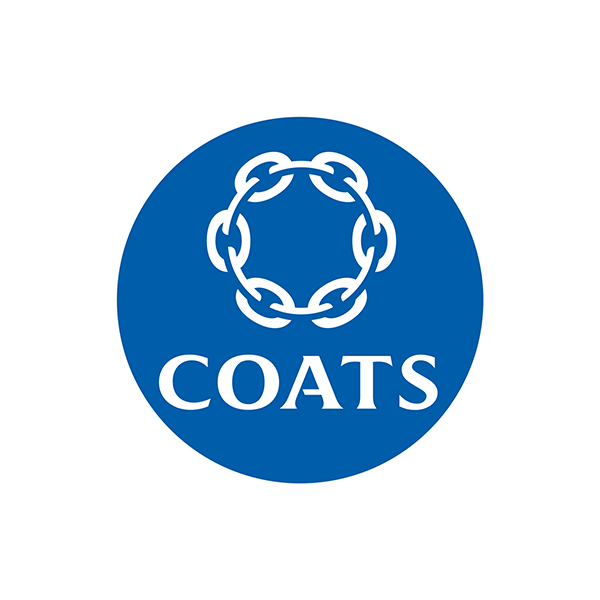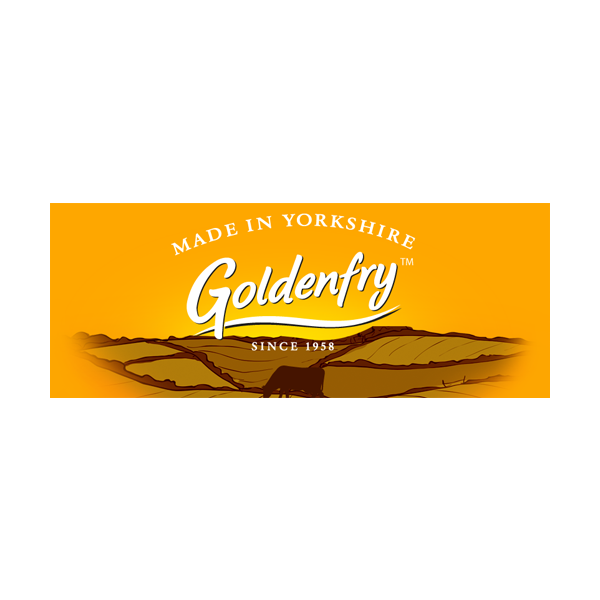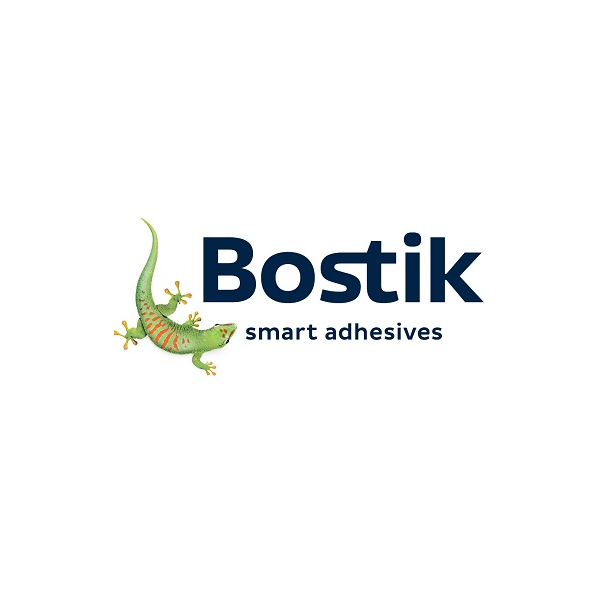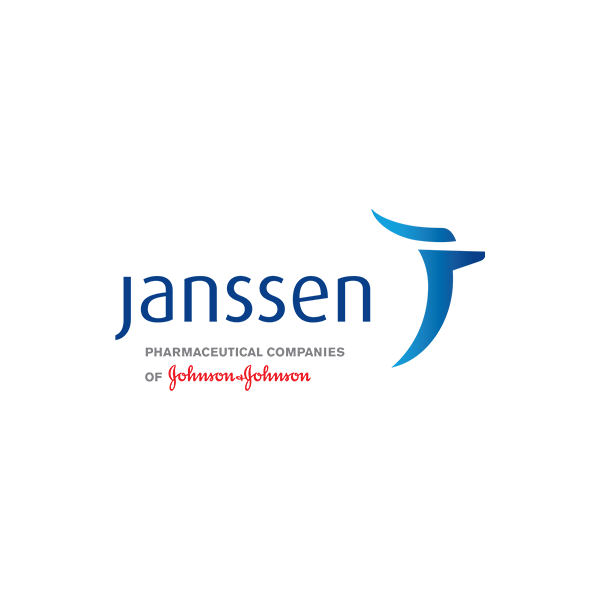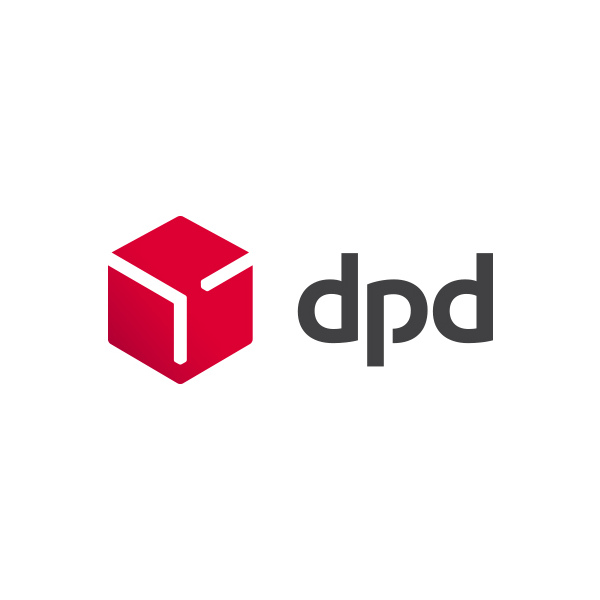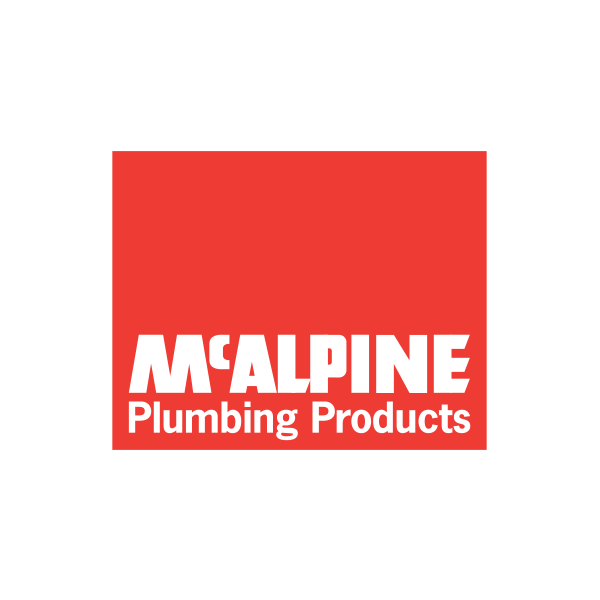 The UK transition
The UK has left the EU, and the transition period after Brexit comes to an end this year. Is your packaging ready for the new rules that come into place from January 2021. If not then contact us now and we can help
Recent Projects

We reduced J&J's corrugated costs by an eight digit $ sum. A very successful global project implemented within twelve months.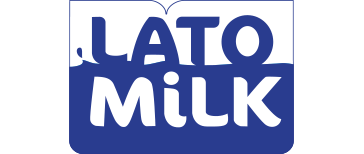 Pearl Dairy East Africa. Improvements to pack quality / reductions in overall packaging costs. Implemented in 2019.

Global cost reduction, innovation and automation programme – "a very successful project across the business".