TPG Packaging Consultants
A Packaging Consultancy specialising in Packaging Cost Reduction & Pack Rationalisation, Packaging Sustainability and Pack Innovation Projects.
TPG & Covid-19 Update 27th July 2020
TPG has completed a restructuring of its business creating a full operating system of home and office working. Using our Paksis®© analysis software alongside Teams and OneDrive, we can bring together disparate information and analyse a Clients packaging information in order to make realistic assessments of savings, technical improvements, rationalisation and sustainability opportunities. We can assist our Clients in achieving these objectives with the minimum of FTF visits whilst Covid-19 continues worldwide.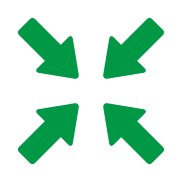 Packaging Cost Reduction & Rationalisation.
Packaging Environment and Sustainability.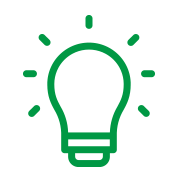 Packaging Innovation and Design.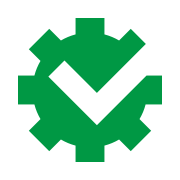 Complete Technical Packaging Solutions.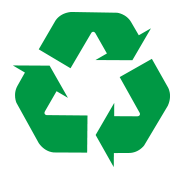 Packaging Recyclables, Reuse, Returnables.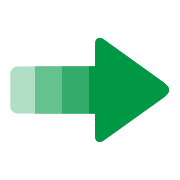 End to End Packaging Improvements.
Recent Projects

We reduced J&J's corrugated costs by an eight digit $ sum. A very successful global project implemented within twelve months.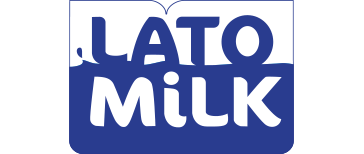 Pearl Dairy East Africa. Improvements to pack quality / reductions in overall packaging costs. Implemented in 2019.

Global cost reduction, innovation and automation programme – "a very successful project across the business".