TPG Packaging Consultants
Developing the balance between Packaging Cost Reduction, Sustainability and Innovation
TPG & COVID-19
With the Covid-19 virus now officially declared a worldwide pandemic and with no end in sight, TPG has taken steps to minimise the disruption to our Client base whilst ensuring minimum exposure to our Customers and Consultancy team to the virus.
We appreciate this is a fluid and difficult situation for all business worldwide so we will continue to support our Client base.
We know it is essential for us to continue to operate at 100% as this crisis has led to business facing disruption to supplies / distribution, loss of business and additional incurred costs.
Our ability to reduce costs, rationalise supplies and improve supply chains will prove to be invaluable over the coming months.
We will continue to help business through these difficult times and beyond assisting our Clients to achieve the most competitive packaging costs alongside the highest levels of service whilst minimising disruption.
Our team is here to help…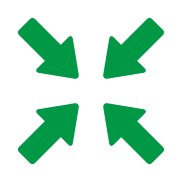 Packaging Cost Reduction & Rationalisation.
Packaging Environment and Sustainability.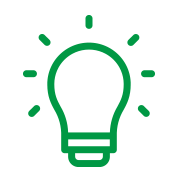 Packaging Innovation and Design.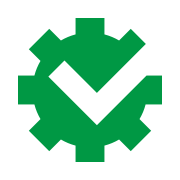 Complete Technical Packaging Solutions.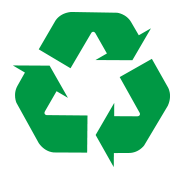 Packaging Recyclables, Reuse, Returnables.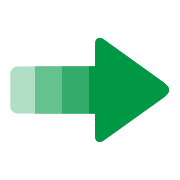 End to End Packaging Improvements.
Recent Projects

We reduced J&J's corrugated costs by an eight digit $ sum. A very successful global project implemented within twelve months.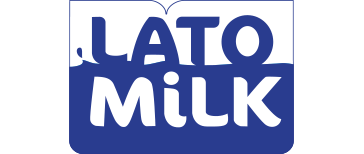 Pearl Dairy East Africa. Improvements to pack quality / reductions in overall packaging costs. Implemented in 2019.

Global cost reduction, innovation and automation programme – "a very successful project across the business".