TPG Packaging Consultants
A Packaging Consultancy specialising in Packaging Cost Reduction & Pack Rationalisation, Packaging Sustainability and Pack Innovation Projects.
TPG & COVID-19 May Update
Now that the Government has commenced an easing of restrictions many businesses will start the difficult process of returning to normality. These unprecedented times have added increased pressure to re-evaluate all areas of potential cost reduction including packing processes, packaging and distribution. Even though these are testing times we feel there is an opportunity to look at radical approaches to packaging generally, taking onboard new ideas and technology could lead to sustainability achievements and cost rationalisation. We would like to assure all our clients, past, current and potential, that we are fully operational and available to assess all areas of your packaging processes during these difficult times and assist in efficiency improvements, cost reduction and rationalisation. Do not hesitate to contact us for an appraisal and assessment of how we can benefit your business.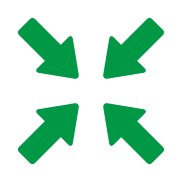 Packaging Cost Reduction & Rationalisation.
Packaging Environment and Sustainability.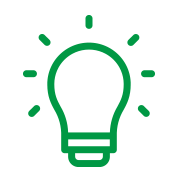 Packaging Innovation and Design.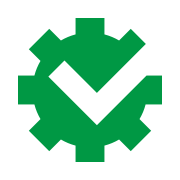 Complete Technical Packaging Solutions.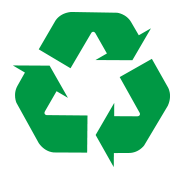 Packaging Recyclables, Reuse, Returnables.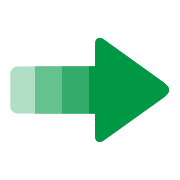 End to End Packaging Improvements.
Recent Projects

We reduced J&J's corrugated costs by an eight digit $ sum. A very successful global project implemented within twelve months.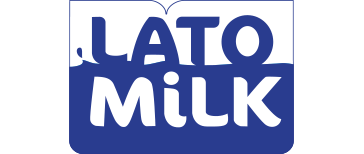 Pearl Dairy East Africa. Improvements to pack quality / reductions in overall packaging costs. Implemented in 2019.

Global cost reduction, innovation and automation programme – "a very successful project across the business".