TPG Packaging Consultants
A Packaging Consultancy specialising in Packaging Cost Reduction & Pack Rationalisation, Packaging Sustainability and Pack Innovation Projects.
TPG & COVID-19 June Update
Many businesses are now going through the difficult process of re-assessing and stabilising their operations. Even with the easing of restrictions, most Companies will be faced with reducing costs rapidly in all areas.
TPG is now fully operational worldwide, practising safe methods of work ready to help Clients improve their packaging efficiency; implementing packaging cost reduction, its rationalisation and improving its sustainability.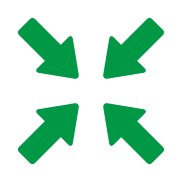 Packaging Cost Reduction & Rationalisation.
Packaging Environment and Sustainability.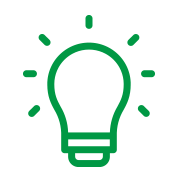 Packaging Innovation and Design.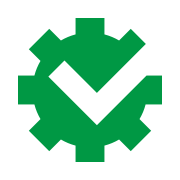 Complete Technical Packaging Solutions.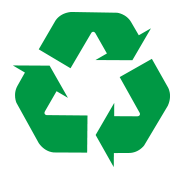 Packaging Recyclables, Reuse, Returnables.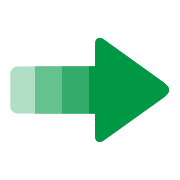 End to End Packaging Improvements.
Recent Projects

We reduced J&J's corrugated costs by an eight digit $ sum. A very successful global project implemented within twelve months.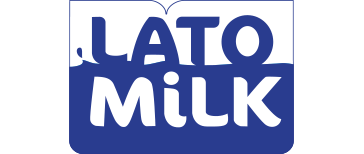 Pearl Dairy East Africa. Improvements to pack quality / reductions in overall packaging costs. Implemented in 2019.

Global cost reduction, innovation and automation programme – "a very successful project across the business".