TPG. Packaging Consultants
Packaging Specialists in:
Packaging Cost Reduction
Packaging Innovation & Packaging Design
Plastics – Minimisation & Sustainable Solutions
Packaging Recyclables, Reuse, Returnables & Packaging Sustainability
Packaging Systemisation & Automation
TPG is an independent Packaging Consultancy working across all packaging mediums, user sectors and Countries. We create end to end more effective integrated packaging solutions. We achieve worthwhile and ongoing benefits for Clients.
We reduced J&J's corrugated costs by an eight digit $ sum. A very successful global project implemented within twelve months.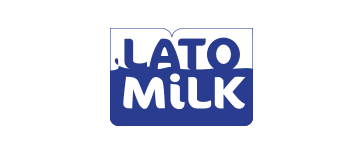 Pearl Dairy East Africa. Improvements to pack quality / reductions in overall packaging costs. Implemented in 2019.
Global cost reduction, innovation and automation programme – "a very successful project across the business".