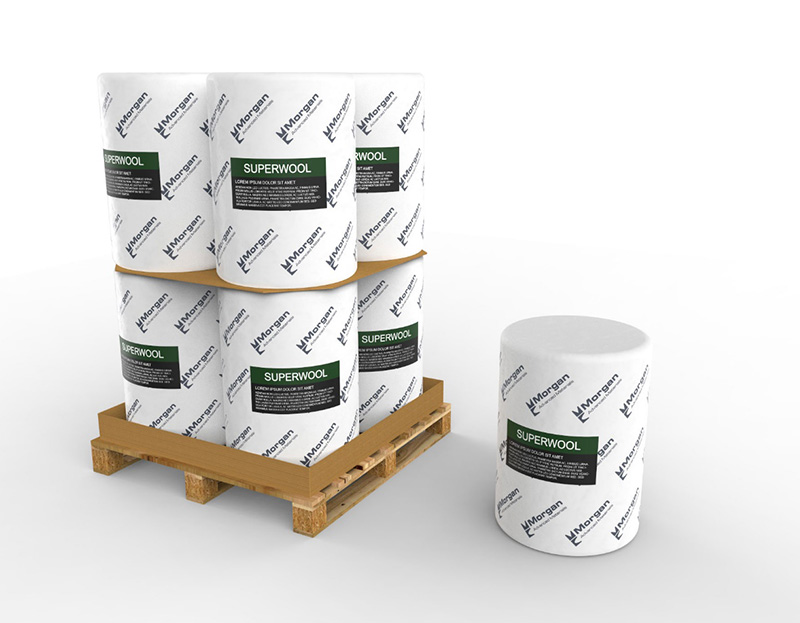 Industrials
Global cost reduction, innovation and automation programme – 'a very successful project across the business'.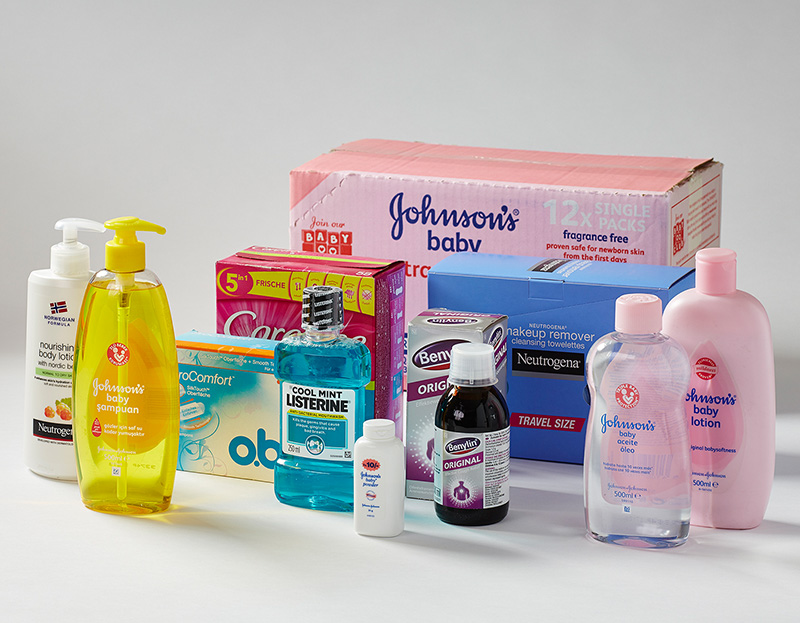 Healthcare, Pharmaceutical & Disposables
A Technical Levers Project to reduce corrugated costs across all global operations and suppliers. This project delivered savings of 23%.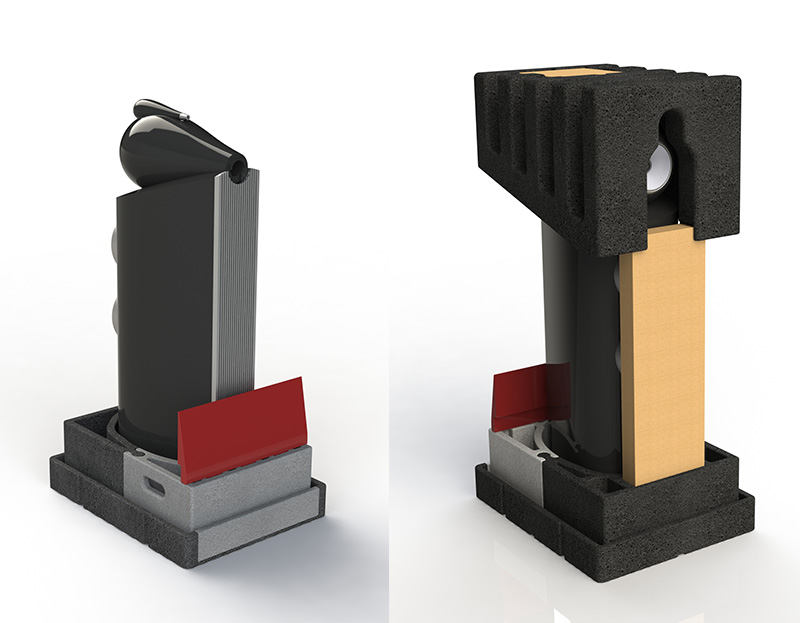 Electronics
Development of cost effective packaging for high value series of speakers. Award winning packaging.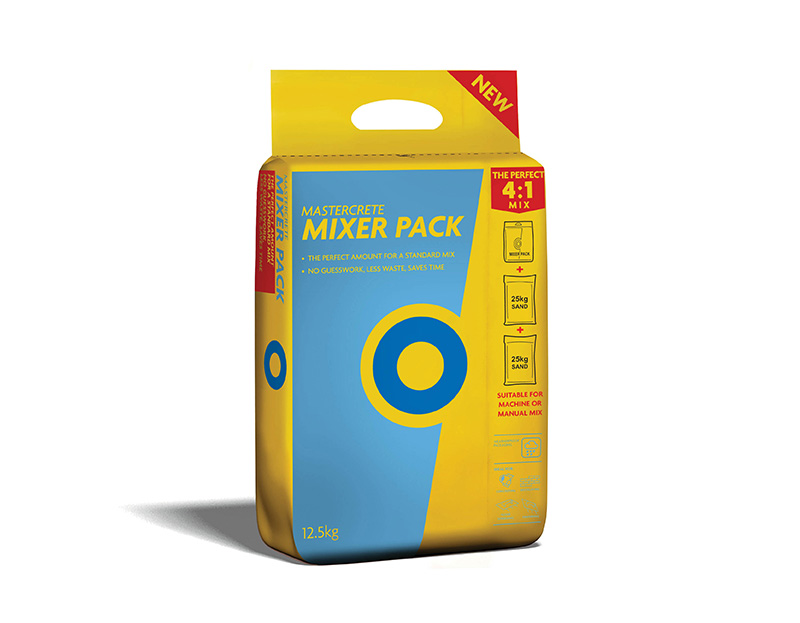 Chemicals, Powders & Adhesives
Research, development and introduction of the new Lafarge cement 'carry bag' – designed and marketed as zero waste format.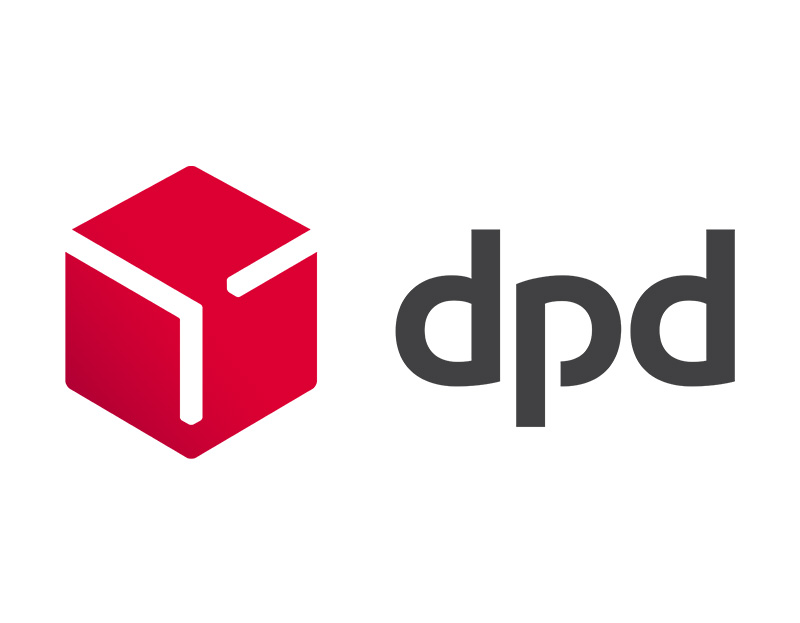 Courier, Distribution, Returnables
European programme to reduce packaging costs. Results by material category ranged from 18% upto 44% saving pa.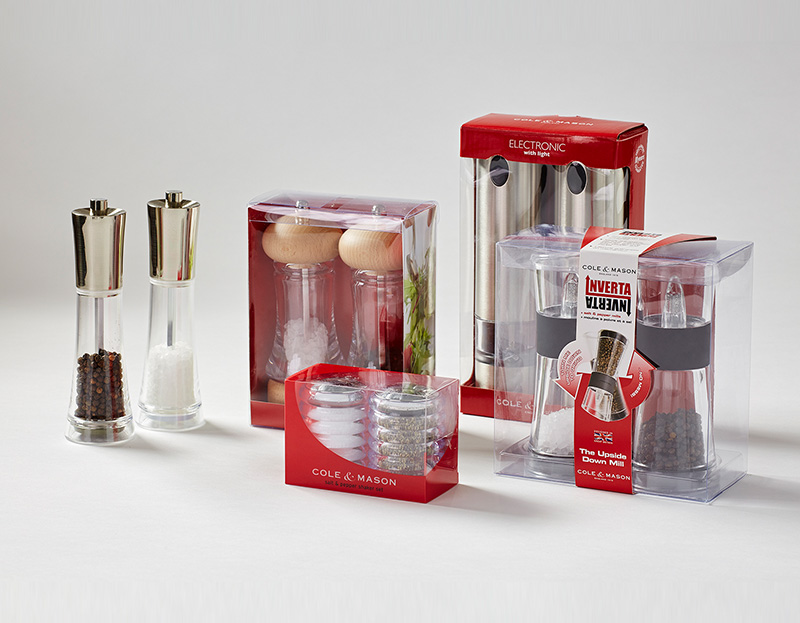 Household
Design, prototyping, testing and CAD detailing of the entire retail packaging range across DK Brands – Cole & Mason, Zyliss, Culinare etc.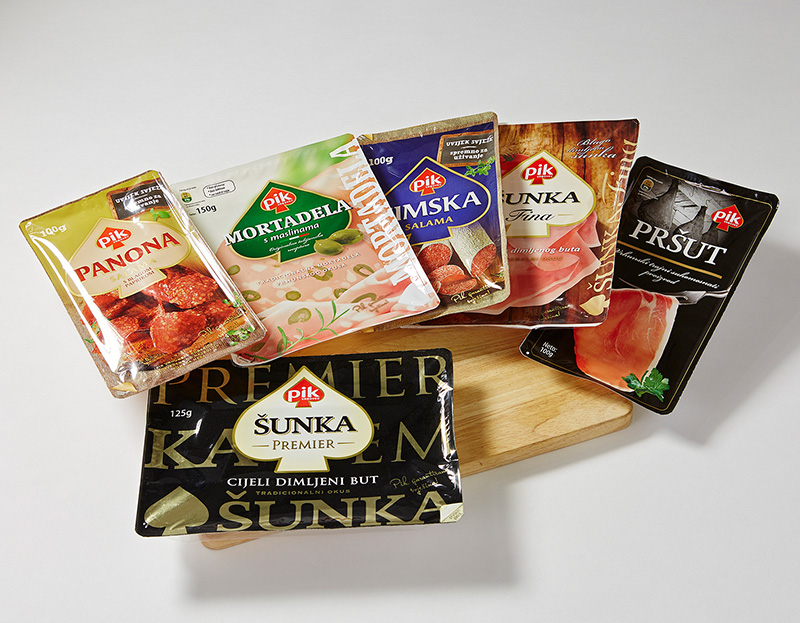 Foods
Technical development, print colour consolidation, innovation and cost reduction for Pik – the largest meat processing operator in the Asiatic region.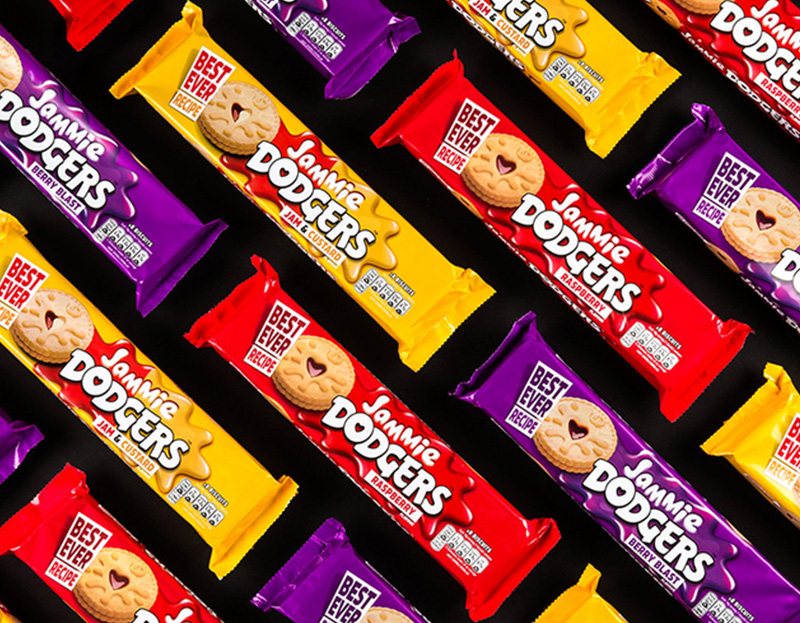 Snacks, Confectionary, Biscuits
Complexity of film structures / specifications rationalised across numerous sku's and five operational plants to generate savings based on commonality and economies of scale.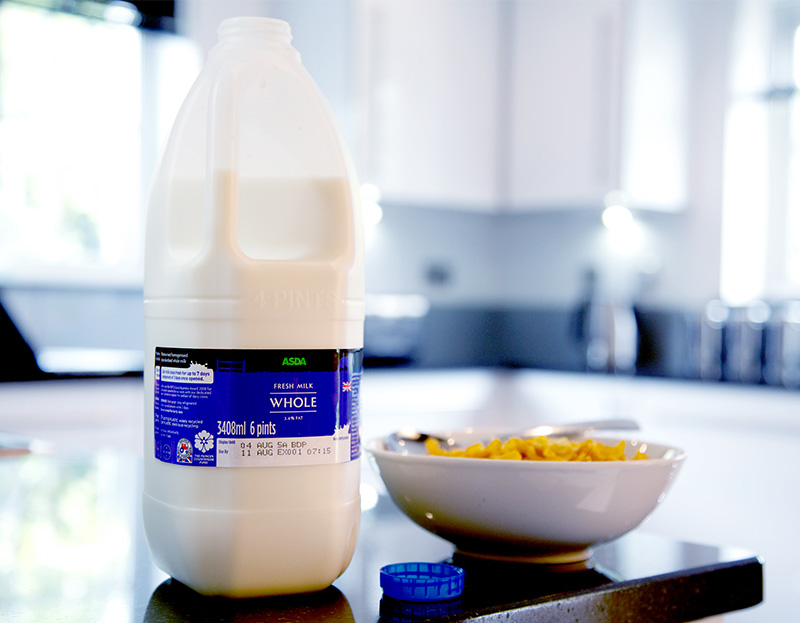 Dairy
Project to support technical introduction / credibility of the Infini lightweight rHDPE milk container range across clients' major customers.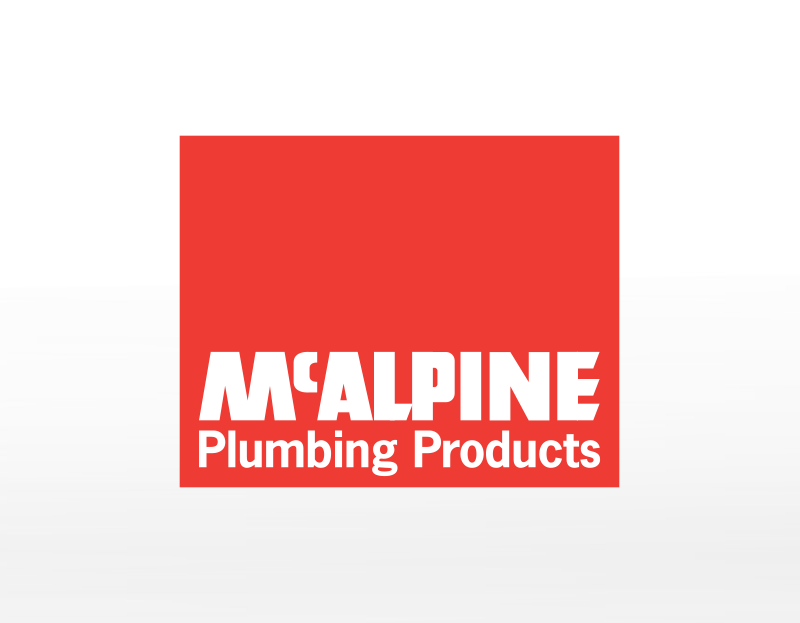 DIY & Professional
Packaging consolidation and cost reduction project. Complete restructuring of packaging, its presentation, graphics and sustainability values.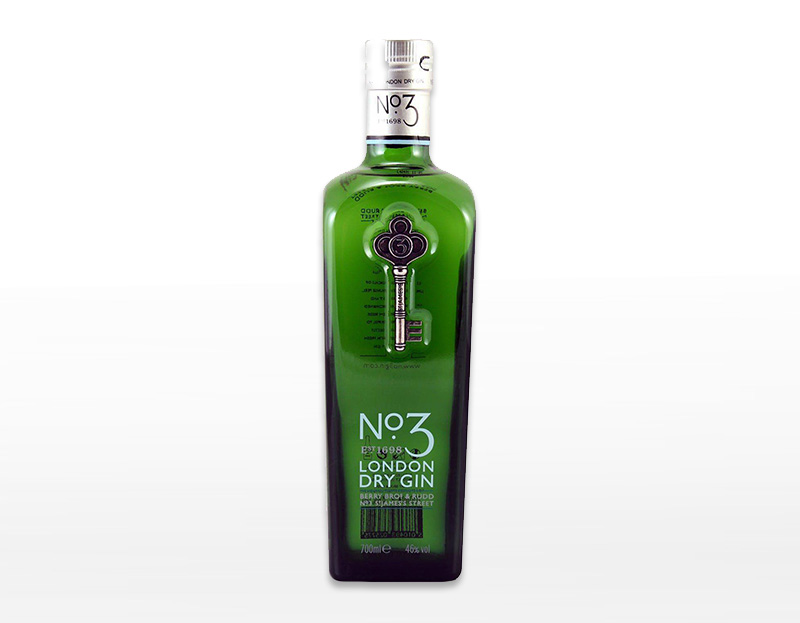 Beverages
Redesign of Gin bottle packaging – glass lightweighting, colour enhancement, decorative innovation and cost reduction.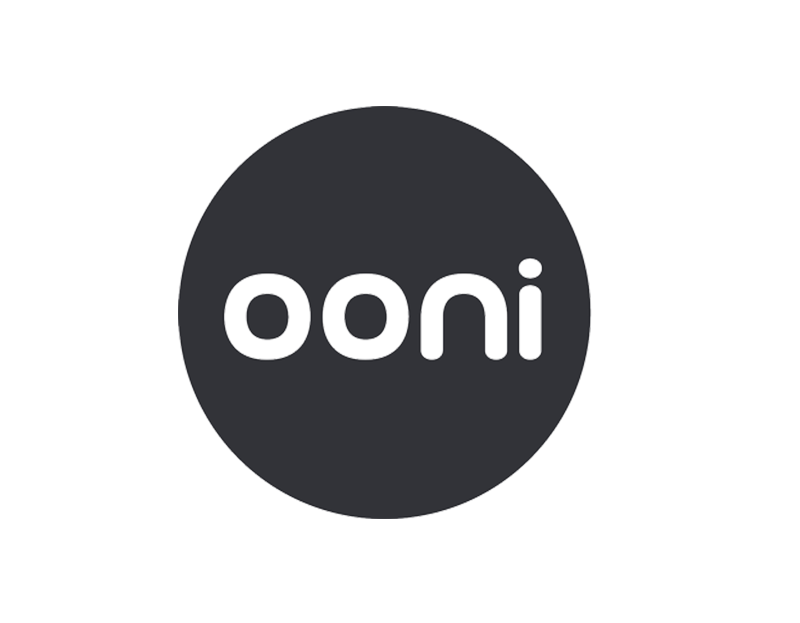 Technology & Innovation
A packaging design programme – structural design, testing, procurement.